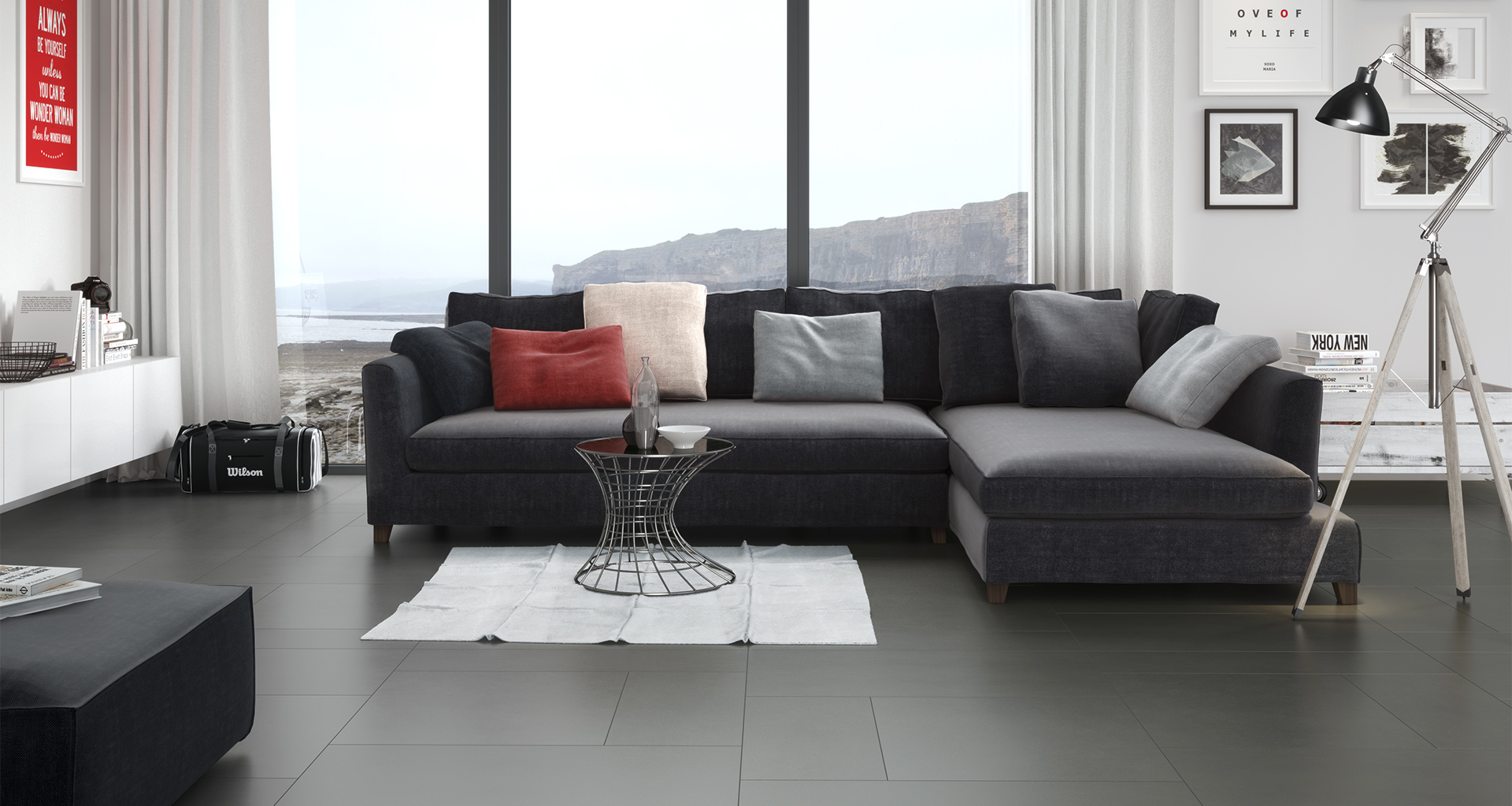 Kolekcja OPOCZNO Urban Mix to propozycja płytek rektyfikowanych stworzona z myślą o wszystkich miłośnikach wyrazistego minimalizmu, poszukujących we wnętrzach charakteru miejskich przestrzeni. Dzięki inspiracji betonem świetnie płytki gresowe Opoczno Urban Mix wpisują się w najnowsze trendy, w których aranżacje tworzy się z zastosowaniem rozwiązań znanych z obszarów przemysłowych.
Zachowana surowa stylistyka kolekcji Urban Mix, na którą składają się płytki bazowe w kilku rozmiarach oraz mozaika, to propozycja idealnie dopełniająca każde wnętrze w stylu industrialnym.
O wyjątkowych walorach estetycznych kolekcji decyduje minimalizm podkreślony sugestywnym matem. Płytki występują w czterech inspirujących wariantach kolorystycznych Urban Mix Cream, Urban Mix Light Grey, Urban Mix Grey oraz Urban Mix Graphite.